FEATURES
DirectFile has many cutting edge features and industry leading customer service. DirectFile is the go-to software for Federal , State and Local committees. DirectFile helps Candidate Committees, Ballot Committees, PACs and major donors get there job done fast and efficiently. Give us a call today to sign-up and let DirectFile work for you: (559) 266-3453
Low Monthly Fee
There is no contract to sign and there are no additional costs for usage, technical support, or generating reports. Period.
Easy to Use
DirectFile is the brainchild of a seasoned treasurer who was searching for a better way to file his own disclosure reports.
DirectFile is Accurate
Our analysts constantly monitor changes to reporting laws and regulations so you do not have to.
Why DirectFile
DirectFile disclosure system is cost effective and intuitive
DirectFile has developed sophisticated state of the art political accounting software to assist campaigns, political action committees, major donors, and independent expenditure committees in meeting the legal requirements of today's electronic world. Whether you are a professional treasurer, consultant, corporate controller, or volunteer, the DirectFile system will make your work simple, easy, worry free, and maybe even fun!

Over the years we've assisted many committee types with their disclosure needs. We've used our expertise and designed our services to best suit the needs of each committee type.
We do it All

DirectFile works with the largest Federal, State and local committees.

We have you covered

Whether you're a Candidate Committees, Ballot Committees, PACs or major donors we have you covered.

We get the job done

DirectFile is committed to making your life easier. We stay on top of the latest changes and regulations so you don't have to. Come to DirectFile and take advantage of all that DirectFile has to offer.
OUR SENIOR STAFF
A veteran team of campaign treasurers, political consultants, and Silicon Valley computer programmers, all experts in their respective fields, created the DirectFile system to make political accounting and disclosure as simple as possible. The DirectFile system is being continually developed and tested to assure a solid, fast, and reliable accounting and reporting system.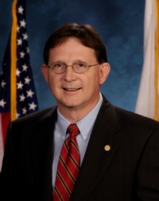 Richard M. Egan
President / CEO
Mr. Egan started DirectFile in 1995 having been in the political treasury field already for fifteen years. As President / CEO of DirectFile he brings a multitude of experience as a corporate manager and political disclosure expert.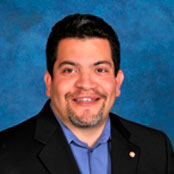 Lou Feliz
Advisory Board Member
Lou holds an MBA from California State University and a Bachelor's degree in Computer Science from the New York Institute of Technology. Lou is the system architect and project manager.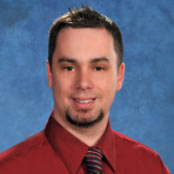 Nicholas King
Lead Programmer / Developer / Webmaster
Mr. King joined DirectFile in 2010 and holds a Bachelor's degree in Computer Science from California State University, Fresno. He handles the daily programming tasks for DirectFile including site and database maintenance and plays a major role in DirectFile's continuous development.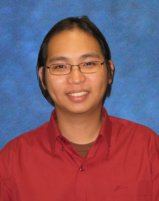 Kannaphon Saelim
Lead Program Developer
Mr. Saelim is responsible for the DirectFile.com technical programming including the application's interface, report generator, and transaction databases. His ideas and implementation strategies help to maintain DirectFile's excellent reputation.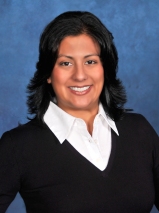 Shelly Burrows
Office Administrator
Mrs. Burrows manages the office at DirectFile. She is the pleasant voice you usually first hear when you call our office. She handles our accounts payable and receivable.
Testimonials
See what our customers are saying
Get in touch
Have questions? Contact us today